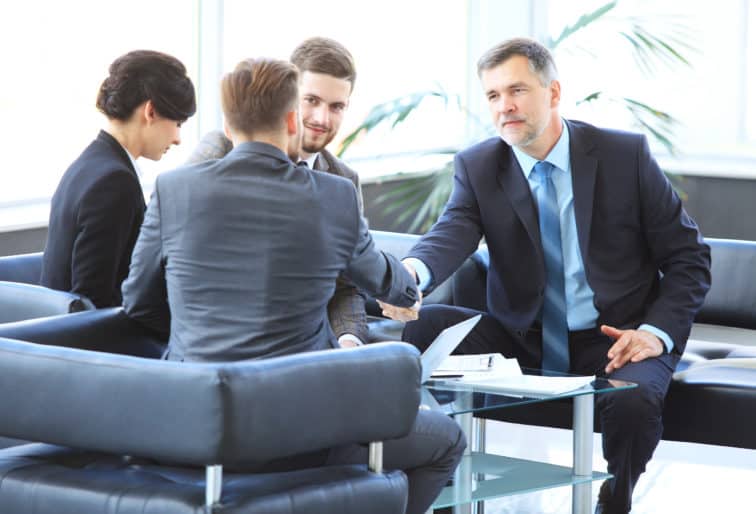 How the SIE Can Help Launch Your Financial Services Career
The SIE Exam characteristics:

Length: 75 questions + 10 experimental questions
Candidates will need to be at least 18 years old
The top-off exams characteristics:

Series 7: 125 questions + 10 experimental questions
Series 79: 75 questions + 10 experimental questions
Series 86: 100 questions + 10 experimental questions
Series 87: 50 questions + 5 experimental questions
Series 6: 50 questions + 5 experimental questions
Series 57: 50 questions + 5 experimental questions
Series 22: 50 questions + 5 experimental questions
Series 82: 50 questions + 5 experimental questions
The above numbers are estimates, and the final number of top-off exam questions may change (as per the FINRA filing).
SIE and all top-off exams will be pass/fail. Candidates that pass an exam will not receive their actual score. Time allowed to complete each exam is TBD.
Passing the SIE is not a pre-requisite for taking a top-off exam. Passing both in any order satisfies the licensing requirement.
The NASAA exams (Series 63,65,66) will not follow the SIE and top-off exams format. However, NASAA will recognize the SIE + a top off exam as a valid qualification.
FINRA will create a web-based enrollment system for any person not employed by a FINRA-member firm to schedule the SIE. Neither a U-4 nor U-10 form will be required.
Principal exams are currently not included: A similar format for those exams will be announced next year.
SIE Exam Basics
To reduce the overlapping content among many exams, the SIE will cover the basic knowledge that is common to the current examinations. These examinations are for General Securities Representative (Series 7), Investment Company and Variable Insurance Sales Representatives (Series 6), Operations Professionals (Series 99), Security Traders (Series 57), Investment Bankers (Series 79), Research Analysts (Series 86/87), and two other categories  for sales representatives Series 22 and 82).
Unlike the numbered exams, the SIE will not qualify a person to perform any industry activities. However, the new exam will become a prerequisite for other registrations which can only be achieved with a passing grade on a top-off exam.
The SIE exam will have two important distinctions. First, sponsorship by a member firm will not be required in order to sit for the exam so that, like many non-FINRA exams (Series 3, 63, 65, etc.), anyone will be able to file register to take the exam. Sponsorship, however, is still required to sit for a top-off exam.
-FINRA exams (Series 3, 63, 65, etc.), anyone will be able to file register to take the exam. Sponsorship, however, is still required to sit for a top-off exam.
Second, a passing score on the SIE will be valid for four years from the date the individual passes the exam. Existing registrants will be considered to have "passed" the SIE so that no additional testing is needed. This "passing" will be valid for four years upon leaving the industry. However, a top-off exam will be required if the registrant returns to the industry following a two-year absence and both the SIE and the top-off exam is mandatory following a four-year absence. It should be noted that a general securities rep (Series 7) moving into investment banking would need to take the Series 79 Top-off Exam. Each top-off exam will retain its Series number.
The following exams that traditionally have had a small pool of test takers will be eliminated – Series 11 (Order Processing Assistant), Series 42 (Options Representative), Series 62 (Corporate Securities Representative) and Series 72 (Government Securities Representative). Although these exams will be retired, individuals who have these registrations will continue to hold them for two years following departure from the industry.
Find out more about how the how we can help your associates with their SIE Training