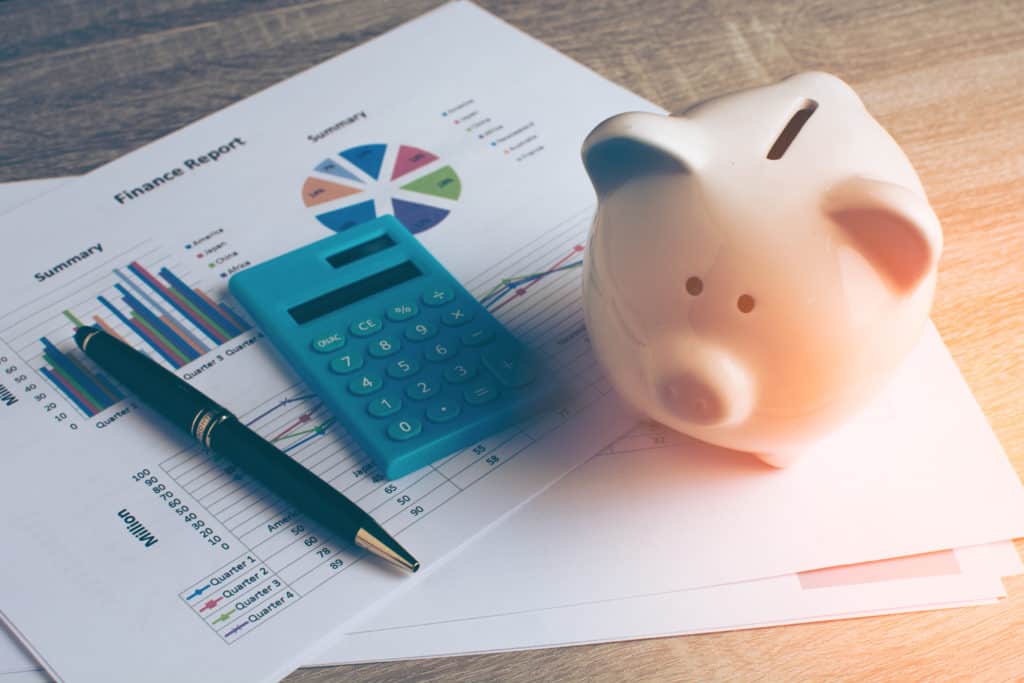 A Series 6 provides financial advisors with the ability to offer holistic financial planning services. It entitles them to sell variable annuities, mutual funds and insurance. For conservative financial planning, Series 6 is essential. It provides all types of financial advisors, from insurance salespeople to tax accountants, with the ability to offer advice and products directly related to their specialized areas.
What is a Series 6?
FINRA requires investment and insurance professionals to obtain a Series 6 securities license to sell financial products classified as variable contracts. Variable contracts involve growth potential and risk. They include mutual funds, variable annuities, insurance and other financial contracts where the issuing organization manages the assets. Holders of a Series 6 license are not permitted to advise on or sell individual stocks, bonds, direct participation programs or options.
FINRA administers the Series 6 and requires test takers to obtain a minimum score of 70%.
Topics included in the exam are:
Mutual funds
Variable annuities
Securities
Tax regulations
Retirement plans
Insurance products
How does a Series 6 differ from a Series 7?
The primary difference between the Series 6 and Series 7 lies in qualifying the holder as a limited or general securities representative. While the Series 6 limits product sales to variable contracts like mutual funds, a Series 7 allows representatives to sell individual investments as well as variable contracts. A Series 6 works well for financial advisors and retirement planners who limit investment selections to the more secure products like mutual funds that provide built-in diversification. The Series 7 allows representatives to sell more risky investments, including individual stocks and bonds, options, hedge funds and venture capital.
To work as a commodities broker, the National Futures Association (NFA) and the Commodities Futures Trading Commission (CFTC) require a Series 3, which can be held simultaneously with other licenses.
How can a Series 6 help build a customer base?
Not all financial advisors and financial planners obtain a Series 6 or a Series 7. Many start by specializing in a non-securities area of financial advising, such as insurance or tax accounting. Though expertise as an insurance pro or tax advisor provides clients with valuable financial advice and planning, it is segmented financial advising instead of holistic financial planning. This gives disadvantages to clients because they must seek advice about securities-related matters elsewhere. This results in their financial planning process being incohesive. In addition, it provides the financial advisor with a very limited business model.
In the case of insurance professionals, they severely limit themselves when they neglect to obtain a Series 6 because it is necessary for them to sell and provide advice on a key life insurance product: variable annuities. Variable annuities provide both life insurance protection and investment opportunities. They are great for conservative investment strategies because the investments are managed by professionals and the downside risk can be limited. Variable annuities are also key to minimizing sequence risk, where an investor takes heavy losses close to retirement. When purchased as a safeguard against sequence risk, variable annuities provide insurance against market risk. With a Series 6, insurance professionals can offer valuable insurance for their clients' retirement savings.
Tax advisors need a Series 6 to offer advice and products related to securities-based tax strategies. For example, tax loss harvesting can boost returns while limiting taxable income. Employing this strategy requires securities expertise. Obtaining a Series 6 or Series 7 allows tax-based financial advisors to provide advice and counsel on tax harvesting and even employ tax harvesting strategies for their clients.
Advisors may want to obtain a Series 6 to have access to a specific product. For example, many clients benefit from access to a unit investment trust (UIT). These are similar to mutual funds in that they invest in a broad basket of securities. The sponsor of the plan selects the securities and includes them in the prospectus. UIT portfolios are not actively traded. They are long-term, buy-and-hold investments with varying degrees of risk.
Unit trusts are a great way for financial advisors to offer advice and products that meet their clients' specific goals and objectives. For example, a tax advisor may want to recommend the purchase of a tax-free fixed income UIT. These trusts invest in tax-free bonds and so can provide tax-free income. They can be purchased as part of a comprehensive tax strategy.
Lack of a Series 6 limits the service financial advisors and financial planners can provide their clients. This leads to lower levels of client satisfaction due to the lack of holistic financial planning advice and counsel. With a Series 6 in hand, financial advisors can move beyond budgeting, insurance and limited tax advice. They can recommend securities products that enhance insurance and tax strategies. Series 6 holders can also provide comprehensive retirement planning assistance. Those who also want to provide help with individual securities can instead obtain a Series 7. With securities licenses, financial advisors can provide holistic financial planning and advice to their clients.
Securities Training Corporation has helped over 1 million financial professionals pass their licensing exams and become knowledgeable and competent trusted advisors. The company has the highest pass rate in the industry. To start your securities qualification process, visit the Securities Training Corporation website.